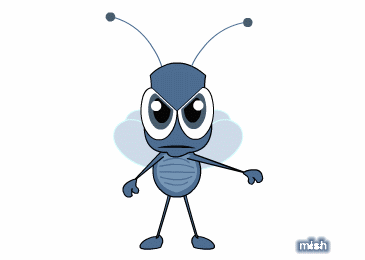 Want to impress your boss? Here's the wrong way to do it. An angry Japanese worker lost not only his job but apparently his mind, after he smashed his employer's office in a fit of rage. What did the company executive do to earn such enmity? He didn't eat his dessert.
That's right. The 31-year-old employee of an online clothing sales firm in Osaka gave his superior a gift of jelly goodies over the summer as a thank you for giving him the job. It's a tradition in the country to reward your boss for allowing you to work for him. But when the guy came back a few hours later to find the box sitting unopened on his employer's desk, he flew into a rage, smashing 22 computers with a truncheon before anyone could stop him.

The now unemployed man was in court this week, where he pleaded guilty to charges of obstructing business with force. And what was the boss's reason for not thinking his candy was dandy? He was simply too busy to open the box and planned to get at it later.
But instead it was his minion who wound getting his just desserts.... hahhahha....Strange But True. read it here...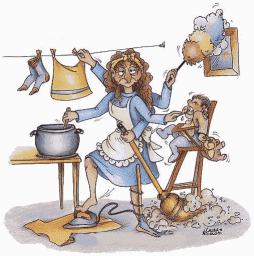 Anyway, I am so tired today because I did a lot of household chores and I have to make some phone calls. Hubby called from his work and he wants us to have dinner tonight somewhere and I have to go to work after. Waaaaa, I'm tired.
I will try my best since it's his birthday today.
Have good day to all and continue voting for
my blog
mydaysinmymind
on the poll located on my sidebar... Thanks
.