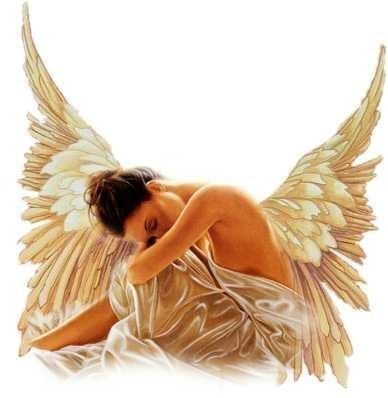 I am sad that my blog traffic meters really went down since I change my blog title and description... bhuhuhuh.. So now I know that changing blog title will really have an effect on blog traffic. How much more if I change my URL?..
Why do I worry about my blog traffic? well because I want to increase my page rank and be paid higher in the long run. I hope not that long. I have to go to all the traffic sites that I am registered with , as well as my sponsors, to inform them about my new blog title and description. BlogFlux is one. I just recently got their approval on my site few days after I change my Blog Title. So now, my blog is under pending approval again. But I can still use their services like their pinger even if my site is still on pending approval. Same thing with BlogRush. So I guess this is one effect when changing blog title. But I really think it is normal for a new blogger to experience this. Because you cannot do everything right the first time. All have to undergo some mistakes and experimentation because only through these, that we can get the best teaher of all.
Anyway, these are all part of my learning as a blogger and I will still enjoy my blogging journey. I will still continue doing what I've learned and will learn, on how to become a better blogger.