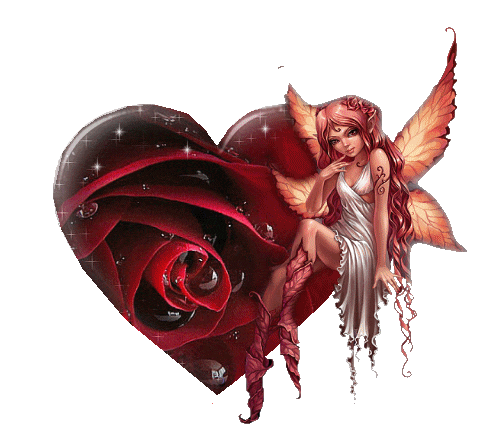 Since I found out that I can be paid for blogging my thoughts, I am always concern about how my blog traffic is doing and I always wanted it go up. I've been searching everyday to learn more about how to have a higher page rank on the web search. Having higher page rank means having higher number of SEO (search engine optimization) readers all over the world. As far as I know, you can never find out who are your readers unless they will leave a comment with their backlinks. Now since I want more readers, I always try my best to create a quality post not only for my co-bloggers who always visit my blog but for my SEO readers. What I mean by quality post is that, an outline of my thoughts wherein somebody can get something from it. Whether it is about blogging or personal experiences. Now consider some of tag questions I just recently posted.

LAST TIME YOU CRIED?: *** last week

LIKE MOST ABOUT YOURSELF: ***all of me

HATE MOST ABOUT YOURSELF? *** tackless most of the time

CAN YOU SING? *** oh yes...

PANCAKES OR FRENCH TOAST? *** pancakes
Tags are fun and it can also put a few traffics since you're putting your links on each tag, but I dont think SEO readers will be interested on reading my or anybody's personal idiosyncrasies. I still did it for personal fun itself. However, I don't want to tag anybody anymore because reading some of my co-bloggers posts, I realized that not everybody have the time to update their blog sparingly. Plus the fact that we have sponsors and advertisers who are watching the quality of our posts. I really want to thanks people who are tagging me from the bottom of my heart, but sharing my deepest thoughts to enlighten someone's life is more significant than sharing my personal idiosyncrasies.
I got this tips from smorty website that can help bloggers like me to increase traffic. I find it really interesting that's why I want to share it with my readers.Perhaps it can help people who are interested in increasing blog traffic to be paid higher.
Keyword density refers to what percentage each keyword appears on a page or your entire website relevant to all other words. e.g. If you are optimizing for a keyphase then it's best to have a density of between 3%-5%. Any more may be considered search engine spamming and any less may give it too lower importance for your page. The keyword density includes Alt tags on your images and text. (text appearing when you hold your cursor over an image).Use the following tool to check the density of keywords throughout your website. Click to use Keyword Density Check Tool. If the results show that your main keyphrase has the highest percentage but is lower than 5% then it is well optimized.