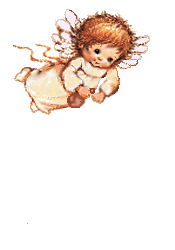 It's 3:30 am in Toronto and as usual I am awake while everybody is sleeping. Kid's and I didn't went out yesterday because hubby used the car for work. So I slept the whole day and I just woke up now..... sooooo hungry...lols... I will do the two tags I got from Rosemarie before I watch the filipino DVD of my friend. I usually do the laundry and folding clean clothes while watching a movie instead of me eating junk foods.

I got this from Rosemarie so I thought of sharing it with somebody.
Shabem
for her beautiful scrap,
Arbitrary Thoughts
for her post topics views on her day to day life that reminds me of myself,
Annie's- Journey of Life
for her beautiful blog layout,
gracearreza
for inspiring me to earn by blogging,
Villager
for his informative post about black people (just love it), of course my baby
Kim's Blog
...
Again from Rosemarie and I will share it to James-- , Sheena , Pia's Blog , bravejournal , As The World Turns , Cathy's Blog
Thank you very much again for those who vote and will vote for my blog mydaysinmymind at Talksmart 's Flipino blog of the week. Happy Weekenk to all....