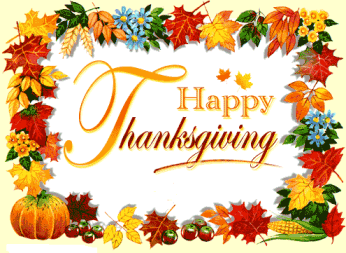 Thanksgiving, or Thanksgiving Day, is an annual one-day to
give thanks
at the conclusion of the harvest season. The Americans
celebrates Thanksgiving on the fourth Thursday of November
, and Canada
celebrates the holiday on the second Monday in October.
Traditional celebration
In Canada, Thanksgiving is a three-day weekend (although some provinces observe a four day weekend, Friday–Monday). Traditional Thanksgiving meals prominently feature turkey, stuffing, cranberry sauce and mashed potatoes, though Canada's multicultural heritage has seen many families infuse this traditional meal with elements of their traditional ethnic foods.
read more....
Not too many Filipinos celebrate national Thanksgiving Day in the Philippines. Although I've known a lot of Filipinos living here in Toronto who have been celebrating Thanksgiving day like Canadians. Thanksgiving Day in the Philippines is celebrated on September 21, although this day conflicts with July 4th, the country's former Independence day and now the American-Filipino Friendship Day. When Prof. Gabriel Fabella succeeded in changing the day of celebrating Philippines Independence from July 4 to June 12, he also proposed that July 4 to become Thanksgiving Day in the Philippines but then it was a failure. President Marcos declared to make Thanksgiving day a "national thanksgiving day" on September 21, 1974. However, Filipinos show thanksgiving through the different festivals held in different parts of the country throughout the year, all in peculiar way.
Since its Thanksgiving day, I want to thank Talksmart for giving my blog the opportunity to be featured on his poll. My Traffic rate increases since last week when this blog was nominated in his poll. And for all those who voted and will vote for my blog," maraming salamat". More power and Happy Thanksgiving Day from Toronto, Canada.