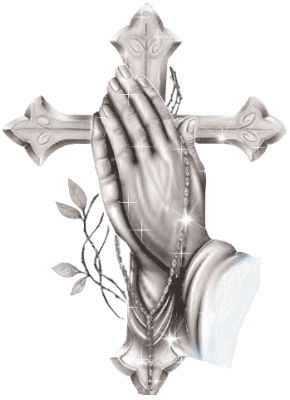 Luke 17:11-19 Message:
How many times do you say thank you to God? Do you ever thank him for every breathe you take? Most of us actually don't. We even get mad at him whenever we feel any kind of pain. Pain in anyway makes us a better and a stronger person. We just sometimes forget it after the pain was gone. We are too busy counting the money to buy grocery stuff, but we never thank him for being able to buy those stuff. Did anybody ever ask you what your life is all about? .. It made me think actually.
After the mass, we bought Kelly her favorite ice cream and Tim Horton's jelly donut for my Kim. I thank God for giving me enough money on my pocket to buy my kid's the food that they want to eat for today. I have so much things to thank for and I thank God for everything.