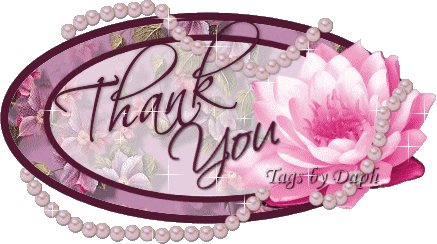 I just got a message from one of my favorite filipino sites,
Talksmart
saying that this site was nominated for the Filipino Blog of the Week award... Geee, that was fast. Thank you, thank you, thank you very much... I didn't expect it to be that fast.

I actually visit
Talksmart
everyday whenever I open my computer to vote and to hopp. This is where I get to meet a lot of smart pinoys. I learned a lot of things from this site as a blogger and as a person. Thinking how he came up to this idea of making the Filipino Blog Award just amazed me. Filipinos all over the world get to meet here on his place on the internet. In one of my post
An Angel Brought Me To This Blogging World
, it was actually his site I was referring to as an angel by opening my eyes that blogging can be more than just a hobby. Thank you very much for including me on your poll and I am looking forward learning more from here
.
Vote for this blog
mydaysinmymind
at
http://salaswildthoughts.blogspot.com/