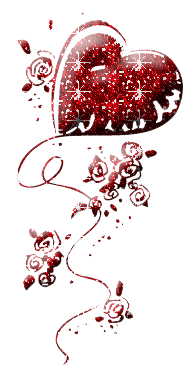 The bank confirmation was finally done. I just have to wait for more assignments so I can reach the minimum payout amount of paypal before I can transfer it to my bank account. I used to be skeptical, but now I believe that it is not delusive to be paid by blogging. Thank you again to SponsoredReview for making me believe...

I got a message from a friend yesterday asking me how true it is to be paid by blogging. Can't blame anyone to be skeptical because I was too... I will be posting some of the tips I've been getting from forums and blogs about how to monetize your blog. I am not an expert but I will try to impart some of the things I've learn .

First and foremost, you have to love computer, internet and of course blogging otherwise you'll end up lost and exhausted. Just have fun learning different things aside from monetizing your blog. Here is one of the tips I got for begginers.

"If you blog for passion and money, then here is Blogger site. They have a feature where you can have your own domain and host your blog with them. You can customize your blogs to your hearts content for free and there are many tutorials and helpful bloggers around to lend a hand. And they allow you to earn money."