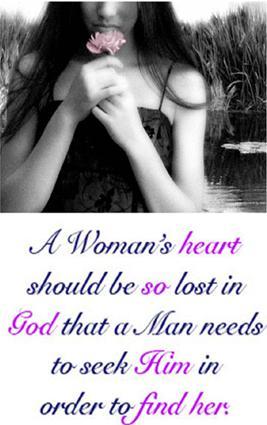 I realized it women's day today. I will call my mom later today and say "HI". I really miss my mom so much. But I cannot blame her if she don't like to stay here with me in Toronto. It's really cold and quite lonely for old folks.
I am stuck at home. We can't go out because of the snow storm. I think I've watched about 4 movies already ..lols... But to be positive, at least I am having a lot of rest after the surgery.
Genesis 2: 18-25
This at last is bone of my bones
and flesh of my flesh;
this one shall be called WOMAN, &
for out of Man this one was taken'.
Happy womens day to all the women in the world.