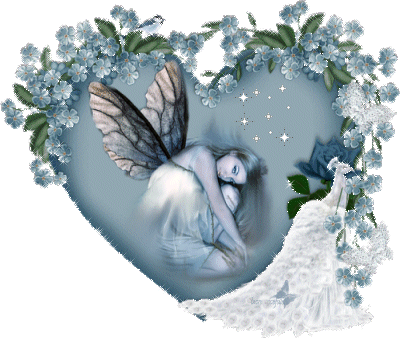 When things turned into something you never wanted, you blame it to someone else. Your incomprehensive mind cannot cope up with this unpredictable day to day living on Earth. Is it because of your high expectations of perfection? I feel so sorry for your inflexible mind to adopt to this imperfect world. I feel so sorry for your faithlessness to apprehend to general relations of particulars. Your degree of understanding for common imperfections is just to shallow.
You always have the choice to say "NO" but you say "Yes" because for some reasons you have to, probably because you need it too. Things will not always happen the way you wanted to; the way you expected to; the way you planned it to, simply because that's "Life". Nobody's life is on someone else's hand. Nobody own your feet to tell you when, how, or where to go. So don't blame it to someone else because it's all yours.
Philippians 2:14-16
Do all the things without murmuring and arguing, so that you may be blameless and innocent, children or God without blemish in the midst of a crooked and perverse generation, in which you shine like a starts in the world. It is by your holding fast to the world of life that I can boast on the day of Christ that I did not run in vain or labour in vain.